Baby Pink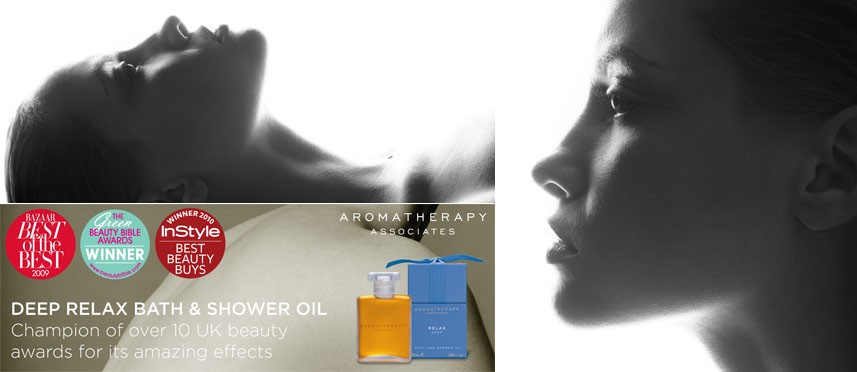 The Ultimate Rose Pregnancy Massage
A Full body and face aromatherapy from week 14 massage treatment. Rest and leisure as your body is soothed and your skins pampered with the nourishing properties of Rose oil. The full body massage is designed to answer the developing needs to the mother and baby and to give you the nurturing treatment you both deserve.
The massage helps to ease aches and pains and that heavy feeling with attention paid to back , neck and shoulders and lower legs. it is a 50minute treatment which may be taken once a week.
The Ultimate Rose Pregnancy skin Nourisher
The deeply restorative, pampering, all over body treatment incorporates exfoliation and layering of rose based products, to immediately restore the skin's quality and appearance.
For New Mothers women who need a comfortable treatment – with particular attention paid to skin and stretch marks.
The Soothing Sandalwood Facial
Luxurious oils help to condition the skin and deeply nourish. The result is a smooth, radiant complexion and a relaxed state of mind.