Massage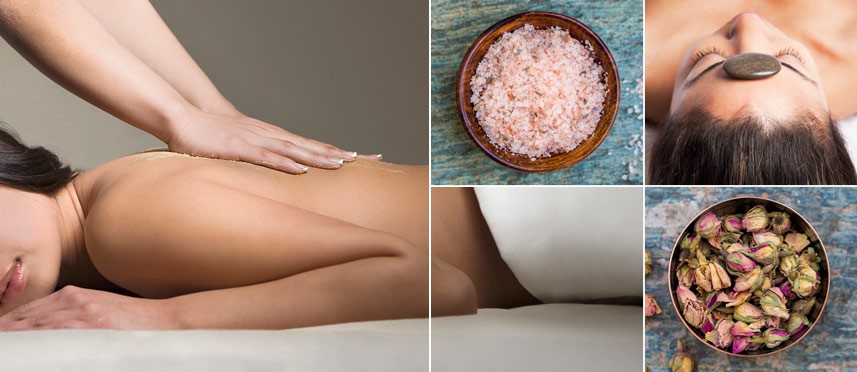 We have a full range of massages available at Edvard & Pink aimed to relieve tension and stress, soothe anxiety, improve sleep and boost the immune system.
Our highly qualified therapists will tailor your massage to your specific concerns and adjust the pressure to meet your needs.
Back, Neck & Shoulder Massage
This massage concentrates on the aching muscles of the back, neck, and shoulders. Your therapist will locate the areas of tension and will work on releasing any knots, soothing tight, sore muscles.
Swedish Massage 
This full body massage will melt away any stress and tension in the body while helping to improve your circulation soothing anxiety and improving sleep.
The Real Aromatherapy Experience 
Addressing your specific concerns, this treatment uses Aromatherapy Associate oils which to take you on a sensory journey and enhance your well-being. The oils used will melt away any tension and stress by penetrating into the blood stream as well as balancing the emotional state through the sense of smell, giving a complete aromatherapy experience.
De Stress Muscle Release 
Your therapist will target the areas of tension within your body, breaking down any knots that have gathered. In turn, our Aromatherapy Associates oils work to enhance the massage benefits by deepening your relaxation and  increasing the effects of the knots released.
Hot Stone Back Massage                                                     
This ultimate massage treatment incorporates the benefits of heating the tissue with the therapeutic effects of the Aromatherapy Associates Oils that are used. The heat from the stones heats up tight muscles allowing your therapist to work more deeply, more quickly. Let the heat of the stones penetrate deep into your muscles bringing about a sense of deep relaxation. A must have for those with tired, aching muscles and stressed bodies!
Indian Head Massage
A treatment to truly treat mind, body and spirit. Based on old Ayurvedic techniques, involving work on the upper back, shoulders, neck, scalp and face. Using pressure point techniques, your therapist will help reduce headaches and relieve stress.