Lashes & Brows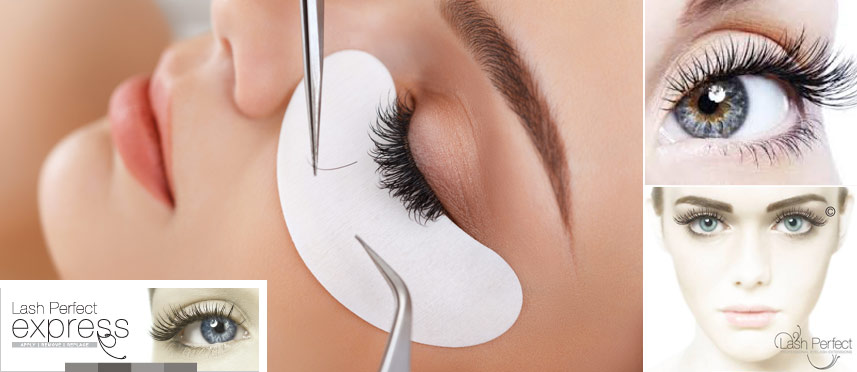 When properly groomed, eyebrows and lashes can create depth, highlight features, and make you appear younger.
Whether you want to extend or enhance your natural brows and lashes, you are in safe hands with our highly experienced specialists who will consult and advise you on the best treatment to meet your needs.
Eyelash Extensions
Lash Perfect semi-permanent eyelash extensions are the fastest growing salon service in Ireland, the UK and internationally. Lash perfect offers high quality eyelash extension at competitive prices and are home to the ever popular Mink lashes. If you want your lashes to look fuller then this is the treatments for you!
Mii Brows
Mii brows is a bespoke treatment creating precision perfect brows. It is tailored to the shape of your face and lasts 4-6 weeks.
For every arch every smile and even the occasional furrow, reveal the true beauty of each expression with brow tailored perfectly to you.
Starting with an in depth consultation achieving the perfect shape for you includes tinting, waxing, shaping, and finishing.
HD Brows
HD Brows is a seven-step eyebrow shaping treatment that focuses on design. It involves a combination of techniques, including tinting, waxing, and threading, using specialist HD Brows products. Whether your eyebrows are over grown or over plucked, HD brows can sculpt your brows into the perfect shape, transforming and sculpting your face.
Want to learn more about this treatment? Why not sit down with one of our highly qualified HD Brows specialist for a complimentary Consultation and Patch Test.