Dermalogica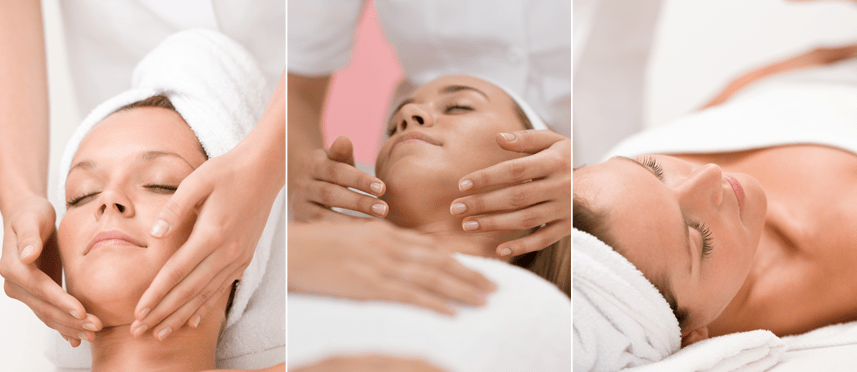 Your skin is unique and we believe every person should feel confident in their own skin. That's why the Dermalogica mission is to help you achieve healthy glowing skin, not just for 1 day, or 1 month, but for life.
Dermalogica delivers results using the latest scientific formulae & natural ingredients, developed by skin therapists & experts who understand skin better than anyone else. We provide the pioneering free Face Mapping Skin Analysis which gives you the chance to speak in detail with one of our professional skin therapists.
Dermalogica Prescriptive Facial 
This is a customized facial which your expert therapist adapts to treat your skins specific needs based on your consultation and Face Mapping that she will carry out during your treatment. Facial includes Skin Face Mapping, Deep Cleansing, Steaming, Exfoliation, Extractions, Massage, Masque and chosen skin SPF.
On the Run Facial 
When time is of the essence, this mini version of the classic will leave you with radiant skin.