SPA Rituals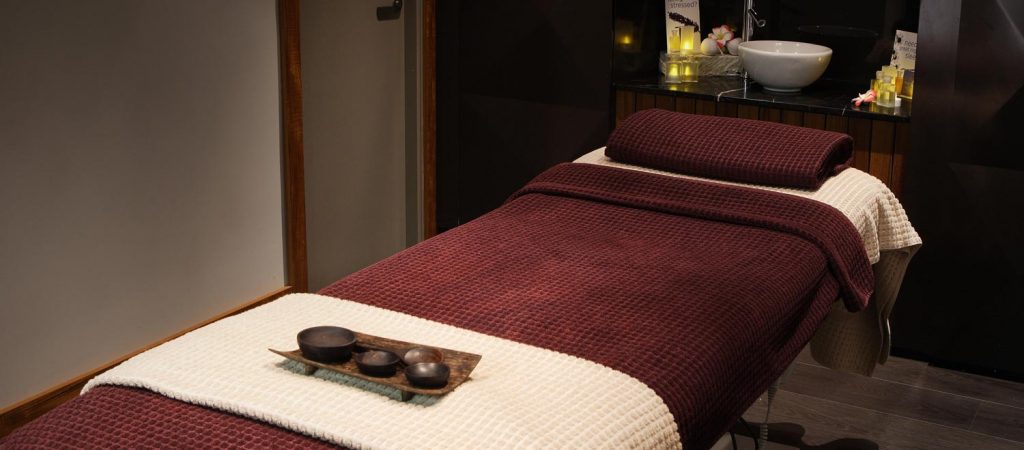 Jet Lag Cure
A treatment for weary travellers to get you back on track when you're feeling fuzzy, tired and sluggish.
Clear Your Mind
Perfect for times of stress and over- activity, this treatment helps the mind unwind and refocus, getting you back on track.
Enrich Body Treatment
Those whose spirits need to feel uplifted , those in need of a confidence boost those who need skin therapy -dry , dehydrated devitalised skin.
Deep Relax Ritual
Those who cant switch off/who feel in a permanent spin, those in need of comfort / who want to feel secure.
Bespoke Skin Polish
A relaxing all over exfoliation and layering of richly nourishing products, to leave the skin looking radiant and feeling wonderfully smooth.
Rose Hydrator
The intensely hydrating treatment includes the layering of rich rose serum oil and creams, leaving your body radiant and soft and smooth and your spirits bright and uplifted.