CACI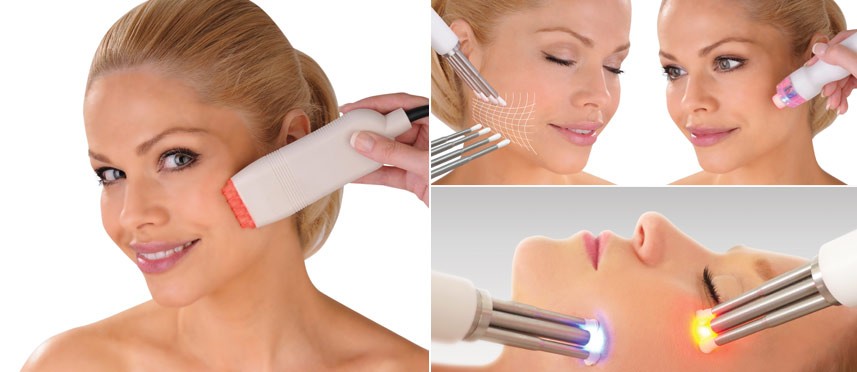 CACI Non Surgical Facelift Facials — Considered the most advanced electrical facelift system of its time, CACI utilises a computer aided cosmetology instrument to lift, tone and re-educate the muscle back to its original position.
As well as stimulating collagen and elastin it also offers numerous rejuvenation benefits. CACI uses a unique, patented waveform which allows the micro current to penetrate directly into the core of the muscle giving unrivalled treatment results.
We offer a wide variety of CACI facials that will target lines and wrinkles to lift, tone and rejuvenate the skins complexion and treat blemishes & acne. Our highly qualified skin specialists will be happy to recommend the treatment that will suit you best.