Hand & Foot Treatments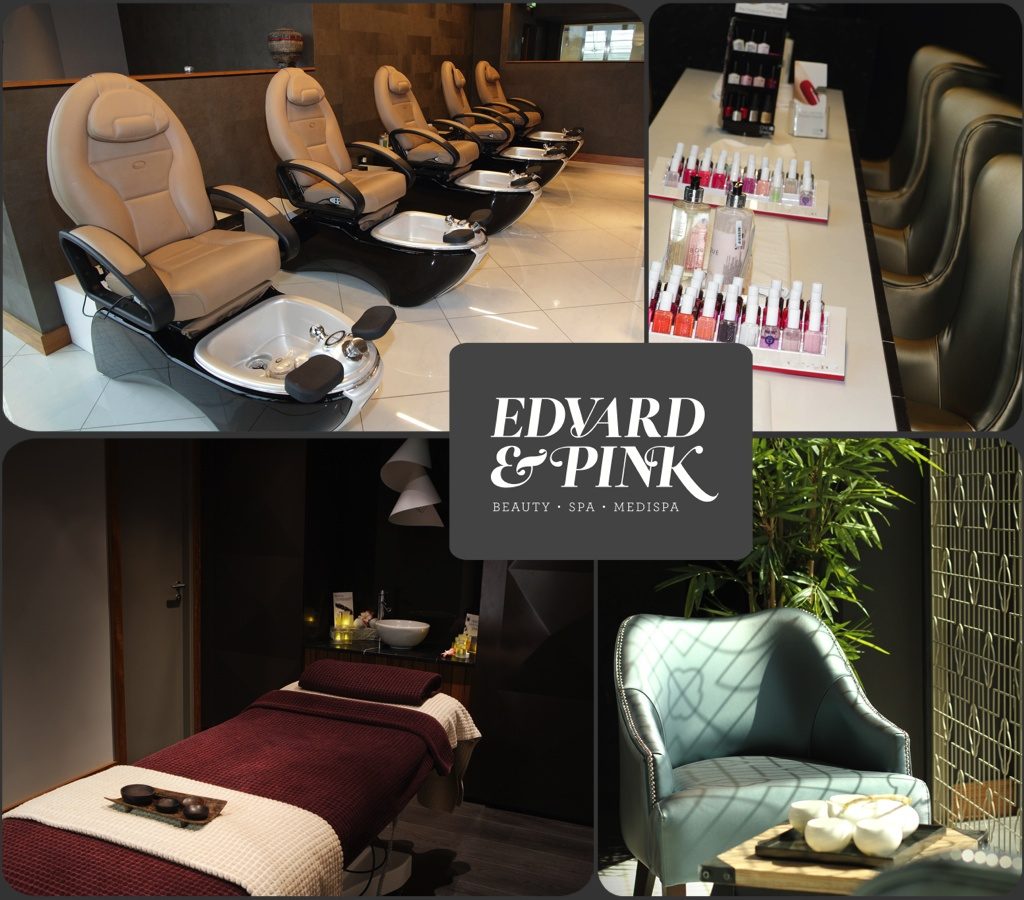 Heavy Leg Reviver
Specialised massage techniques eases swollen legs and ankles, leaving you feel refreshed and energised.
Rose Hydrating Foot Treatment
A combination of rose , geranium and lavender work to help leave rough, dry feet and heels intensely nourished and smooth.
Aching Foot Relaxer
Relieve tired, aching feet and lower legs with this wonderfully relaxing treatment.
Tired Hands
Refresh and support aching hands with this warming blend of oils, which are massaged into arms and hands to invigorate and revive.
Age Repair Hands
A combination of deeply restorative and nourishing essential oils are combined to leave hands and arms looking perfectly conditioned and feeling deeply moisturised.