Make-up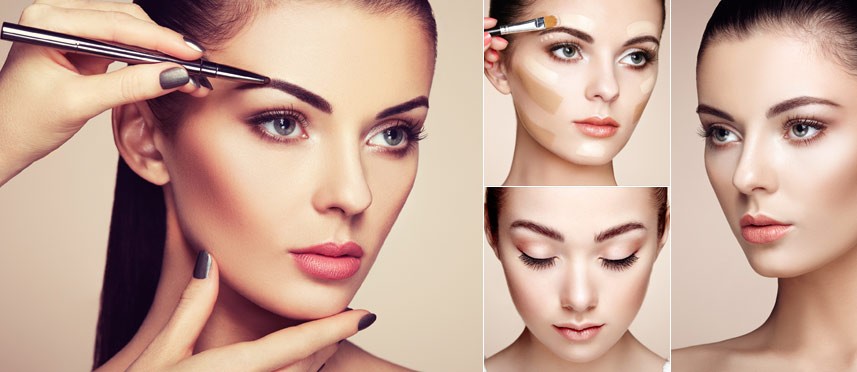 Mii Cosmetics is a range of make up that gives you the confidence to create a look that is uniquely, completely, unmistakably you.
Mii Cosmetics are PETA certified and a cruelty free brand. They do not test any of their products on animals and all products are vegan.
Beauty is often simply about having the confidence to be yourself. And Mii is the cosmetics range that allows just that.