Make-up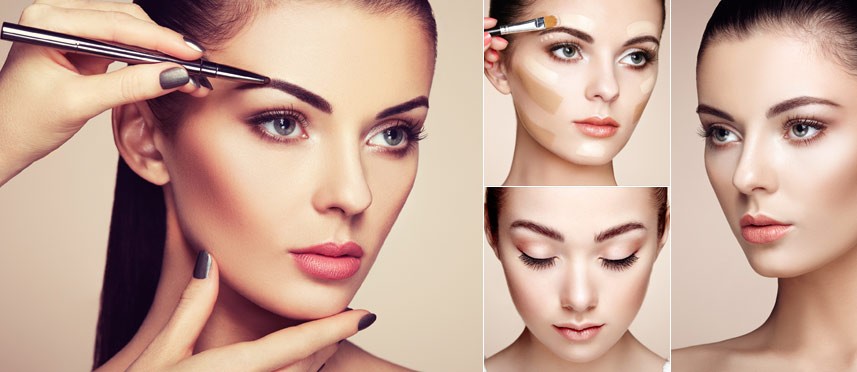 Jane Iredale — Reveal your radiance with long-wearing, natural face makeup that is as good for the skin as it is beautiful to wear.
Based on minerals and made without fillers, perfume, chemical dyes, phthalates or preservatives Jane Iredale gives flawless, long-lasting coverage with minimal product application.
Jane Iredale Make Up is so effective it is recommended by plastic surgeons, dermatologists, skin care and make-up professionals and worn and adored by celebrities such as Emma Watson, Sandra Bullock, Jessica Alba and Jessica Biel to name but a few.