January can feel like a very long month. By and large the January blues are natural after the Christmas buzz and can make even the most energetic of us feel down. It makes sense that we don't feel our best as the holidays are over. At the start of a new year we try to put our best foot forward and make promises to ourselves. The Edvard and Pink team have everything to keep you on track and help you create some very important 'me time'.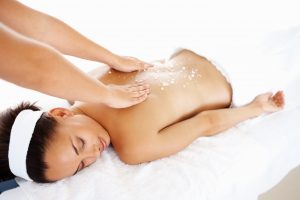 Massage: 
Studies have found that massage has many benefits. It is a powerful tool to help take charge of your health and well-being. This effective treatment can reduce stress, pain and muscle tension. The benefits of taking time out to look after your body can be experienced within the next few days. You may feel relaxed, rejuvenated or a bit sore depending on the treatment.
Facials:
Winter weather can steal moisture from our skin and cause uncomfortable dryness. Vitamin C is a vital molecule of skin health and is a topical ascorbic acid, which is very beneficial for the skin. Depending on your skin type and concerns there are a variety of winter facials to suit your needs.
Murad, Image and Dermalogica consultations are tailor made for you with our specially trained therapists at our Dundrum Town Centre clinic. Not only will your skin look rejuvenated you will look and feel your best after a course of treatments.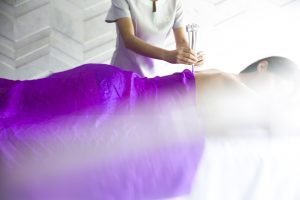 In Pink we want you to take charge of your health and happiness. It is super important to allow yourself some 'me time'. You deserve to look forward to a treatment and to look and feel your best. Self-care is essential for happiness, without it you cannot recharge yourself. If your stress level is lowered you become more productive and energetic.
So make 2018 the year to look after you and it will be the best year yet!
Edwina x