Valentines Day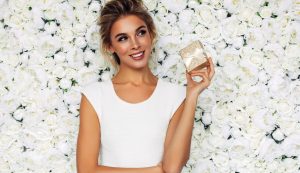 Its Valentines day! Man or no man use it as an excuse to treat yourself (all us Pink ladies are). The month of February is filled with love mainly because January is over so hallelujah to that!
Here in Edvard and Pink we decided to share the main trends we are seeing so far this month. From waxing to nails to lips you will be ready for any date any time and any place.
Nails: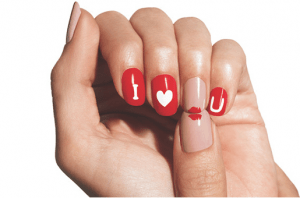 There is no denying the iconic red colour 'Wildfire' is as hot as ever but also Field Fox, Hollywood, Cake Pop and Tinted Love all make it into our top five. Field Fox is one of our clients favourites throughout the year and is particularly popular for weddings and events as its give a lovely twist on a nude manicure, suits colourful outfits but leaves nails presentable and neat.
Waxing: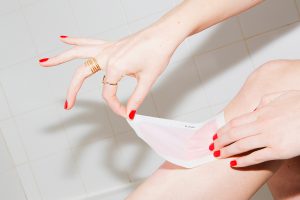 Let's be honest everyone has the fear entering Dundrum when this appointment is due. Sitting on the couch waiting for your therapist and envious of those so relaxed enjoying their manicures. However you know deep down that it is always worth it and it's never really that bad. Never be worried waxing is actually one of our favourite treatments. Since it's Valentines February is one of the busiest months for us  so it's always best to book in advance.
Lips: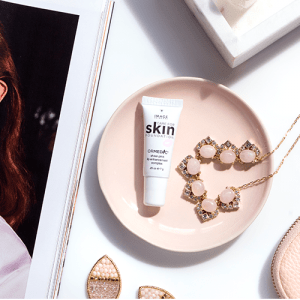 Lips are one of the most prominent features that we all want to look fuller. Our personal favourite is the Image Ormedic Balancing Lip Enhancement balm. Apply every night during your routine for hydrated and voluptuous day time lips (I honestly think my lips look bigger after using it so it's a five star review from me!). On date night apply Artdeco Red Geisha 20 premium lipstick to give the perfect colour and high shine.
So you are beautified and ready for the month of February, hope it's a good one!
Love Edwina x